Maintaining your water heater at all times is often taken as a less important job. A lot of people don't realize the significance of it till the time they have to wash their face with cold water at home and in worst-case scenarios, there are no plumbers to fix it.
While one day, your water heater is going to require servicing or repairing, after all, it is a machine, you can still extend that time or make your heater long-lasting with simple tips. To make things easier in the matter for you, we have compiled all of the things that you need to take care of to make sure that it is working at its best capacity at all times.
If you follow our instructions, we bet you won't end up in any unexpected trouble ever about it.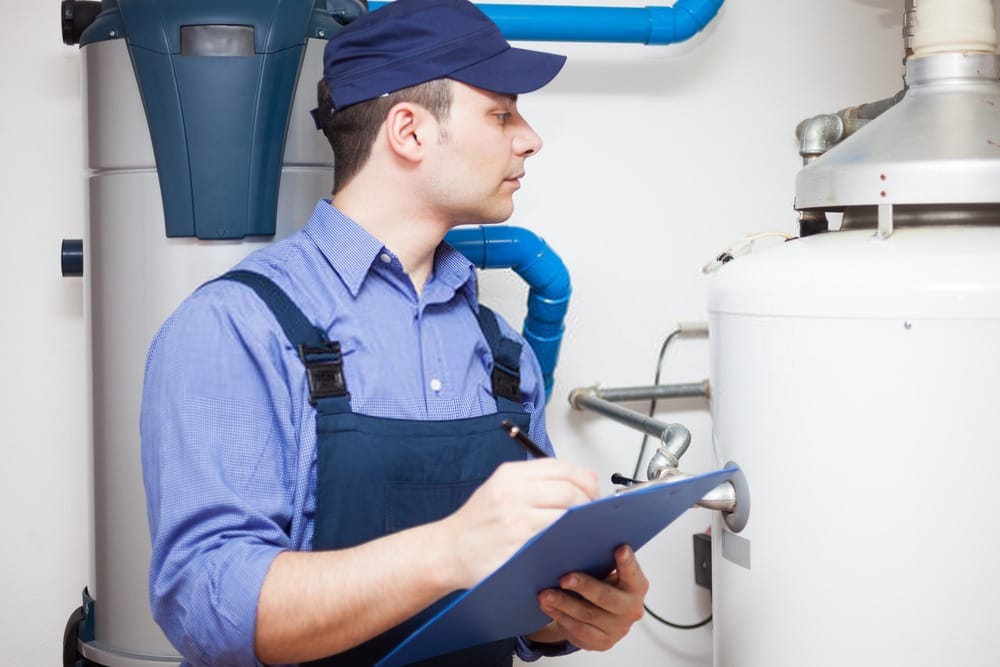 Even if you know the best plumbers in town (e.g Avanti Plumbing and Drain Experts) and are fully sure about the fact that they will come in to help you within minutes when your heater is not working, it is still better to go for regular inspections.
By doing so, you will be able to catch potential issues that might turn into something big later. So, fixing them in the early stages is relatively easy and will also cost you less money.
Lower Down The Temperature
A lot of consumers set the water heaters at a temperature that is usually higher than what is recommended. This can be dangerous for usage as well since it warms the water higher than the normal level (which also results in burns).
Many water heaters are set as high as 140° when the recommended temperature is 120° or lower. Lowering the temperature down will not only lower your overall energy expenses but can also protect you from burns and injury.
Insulate The Tank Of

Water Heater
When you insulate the tank, it results in a massive reduction in energy expenses and this simple step also contributes a great deal in increasing the lifetime of a water heater.
Primarily, an insulated tank prevents heat from escaping, which means that there will be less energy required to warm the water by the heater and hence lower energy bills. With that, there is also strain on the tank, which ensures the longevity of the heater.
4. Water Heater Flush Once A Year At Least
Lastly, you must drain your water heater on a yearly basis as this gives you the opportunity to clean out the interior of the tank and remove the buildup of sediment. Although sediment doesn't pose a risk to your water heater, it can affect the overall efficiency.
If you want to drain your water heater thoroughly, then our recommendation would be to shut off the water and the power to the water heater before doing it. You can then attach a hose and drain the remaining water out of the tank.
After cleaning the tank, refill it and turn it on. You will be good to go!
We hope you will imply these tips to make your water heater work at its best capacity during all times!